when i was twelve years of age,
i dreamed of seeing my favorite band.
well last night i got to live that dream.
check that one off the bucket list!
oh man,
ten years later and i was still in heaven.
i fel in love with
nick carter
all over again.
i don't think i watched any of the others the whole night.
the dance moves
may have been a little old, and cheesy.
but the songs were just as great as i could remember.
and i still knew all my favorite songs.
thanks to my girlies for a great girls night out!!
backstreets back alright!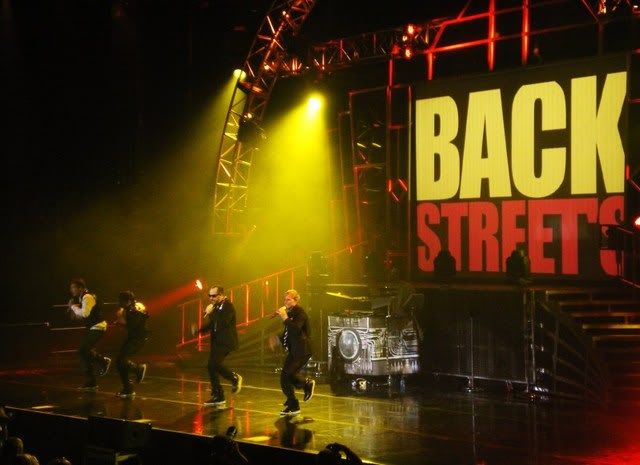 xoxo